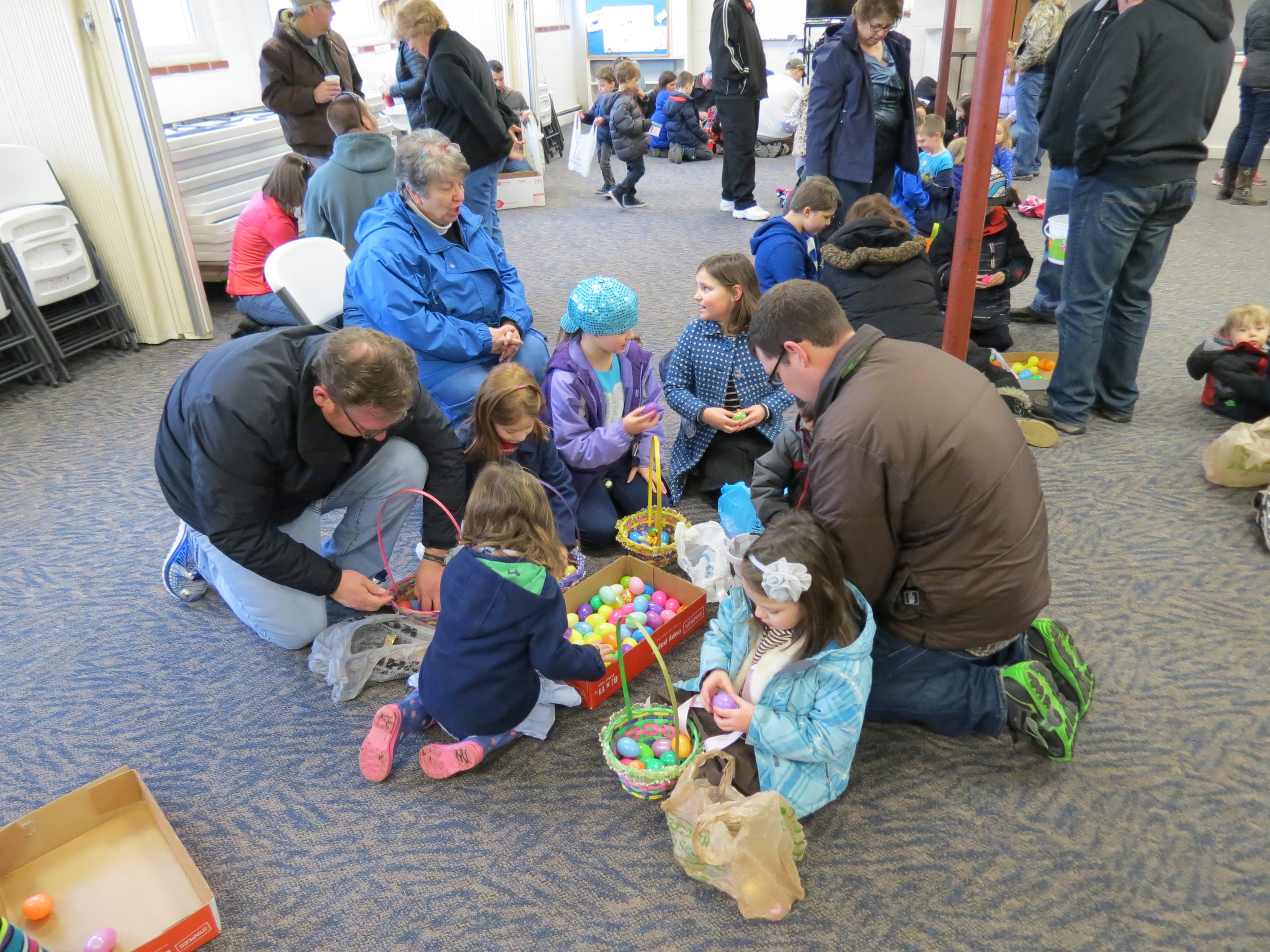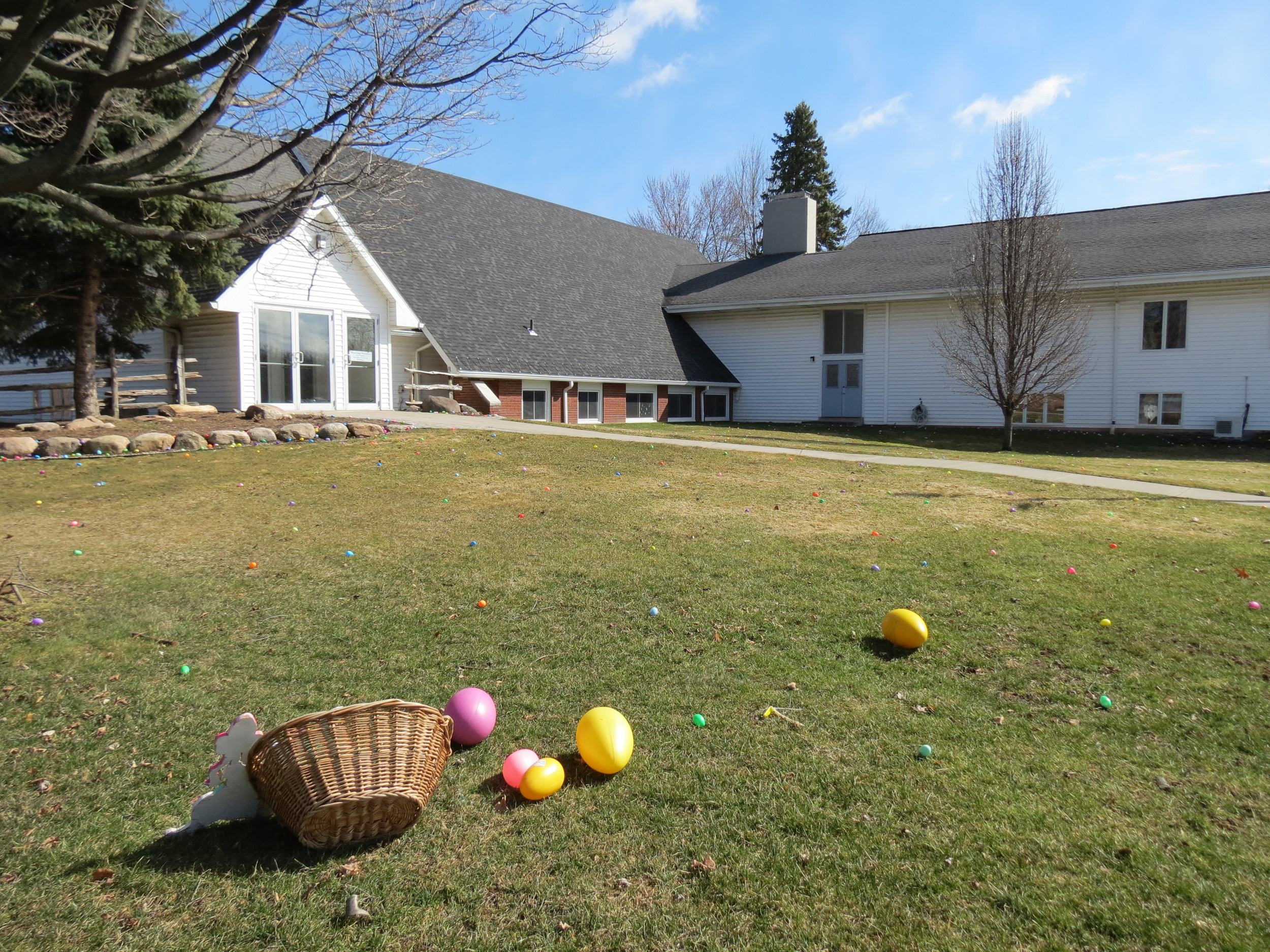 Thinking about visiting?
We would love to have you!
Our services begin at 10:15 am and last about an hour and fifteen minutes. We're casual, so feel free to wear what makes you comfortable!
Our music is a mix of traditional and contemporary, with the exact style varying with our different worship team volunteers. The service typically follows this format:
Welcome and Announcements
Scripture Reading
Opening Prayer
Greeting One Another
Worship in Song
Worship Through Giving Tithes and Offerings
Worship in Song
Morning Message
Prayer
Closing Song
Benediction
The messages are biblically based as our pastor endeavors to explain the complex truths of Scripture in the light of everyday life. He works to make the messages fun and relatable while never compromising on the integrity of Scripture itself. We would love for you to join us and hear what God is trying to speak into your life!
For the Kids
During our service, we offer the following for your children, provided by people who have multiple years of experience with children in the church:
We also have Sunday School at 9am year-round and mid-week activities during the school year.